Kang "Ambition" Chan-Yong, the 2017 World Champion and the iconic hero of the 2018 World Championship music video RISE, has announced that he will be retiring from the scene.
On 24th of December KST, Christmas Eve, Ambition ran a beta stream on Twitch. On the stream, Ambition told the viewers, "Retirement. It's retirement. I have settled on retirement. I am so sorry and grateful. I wanted to do a goodbye [to the fans]". To a viewer asking whether Ambition will be doing military service, mandatory service in Korea, Ambition laughed and answered, "I'm not going to the army."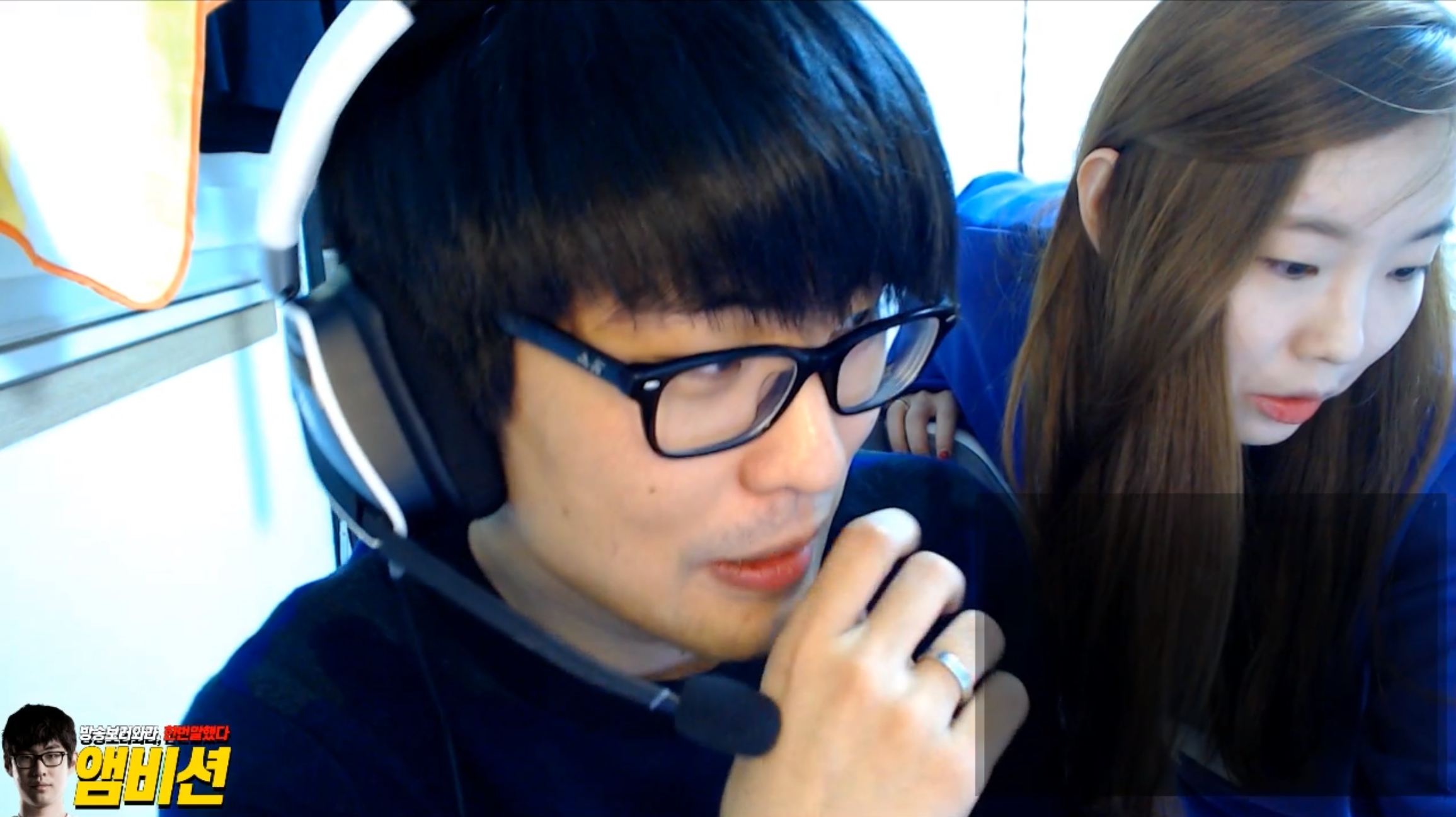 Despite bearing sad news to his fans, Ambition's stream was light-hearted with Ambition discussion his future plans and episodes during his time as a professional player. Ambition's wife, Maeng Sol-ji, also made several special appearances in parts of the stream, seen helping Ambition set up the stream.
Ambition married Sol-ji on May 2017, becoming the first active LCK professional to become married. Sol-ji began her career as an LCK announcer and is currently serving as an event marketer in Twitch Korea. "I don't know anything about streaming." Ambition told a viewer who teased that his wife is doing the hard work setting up his stream. "I need to learn from the scratch."